Our Founder's love story with Quebec dates to 2011 when Ludovic Lainé began traveling above the 49th parallel and discovered the northern region's unique geological attributes, ecosystems, fauna, and flora, history, and cultures.
We have since grown deep roots in Quebec where, in 2016, Ludovic was invited to co-found and develop a collection of several large-scale ecotourism territories located in the Gulf of Saint-Lawrence, Northern and Eastern Quebec.
Today, DENEB invites you to discover these magnificent territories, spread over a geographical area as large as England, through immersive journeys that include nature observation, self-sufficiency off-the-grid living, hard and soft adventures, and well-being.
We are gradually developing a range of original experiences inspired by the nomadic lifestyle of the First Nations of Quebec and the epic of the
Voyageurs
of the fur trade or "coureurs des bois". These experiences offer our guests the possibility to discover the landscapes, history, and culture of local communities, in the Nunavik tundra, the Minganie region, and the Lower Saint-Lawrence region.
Aligned with our 
values
, our journeys are designed, with a perspective of socio-economic vitalization, environmental sustainability, heritage conservation, and vocational training for and with the local communities of each host region: 
The North Coasters, Innu, Inuit, and Maliseet communities. Traveling with us is also taking a step to contribute to a much-hoped reconciliation of these very diverse communities around a shared territory and vision.
Whether you are an adventurer at heart, a lover of cultures and traditions, a fauna and flora enthusiast, a photographer, a wellness aficionado, a foraging buff, or a culinary explorer, our team members will make you touch the unique essence of the Land.
Here are the destinations and some of the experiences we propose: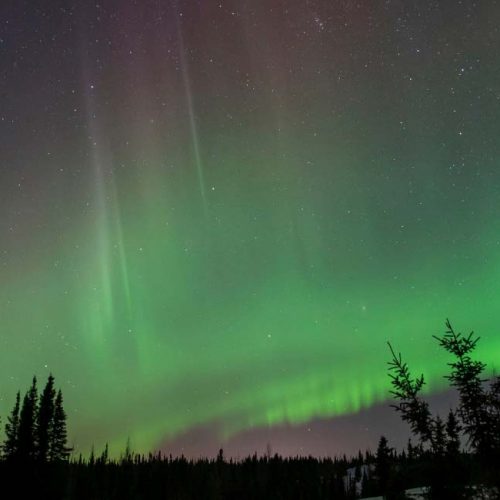 Nunavik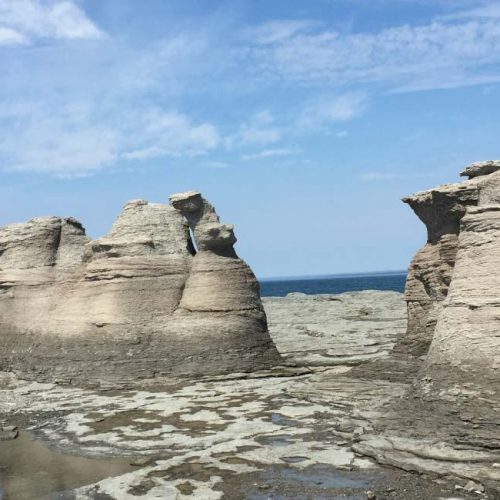 Minganie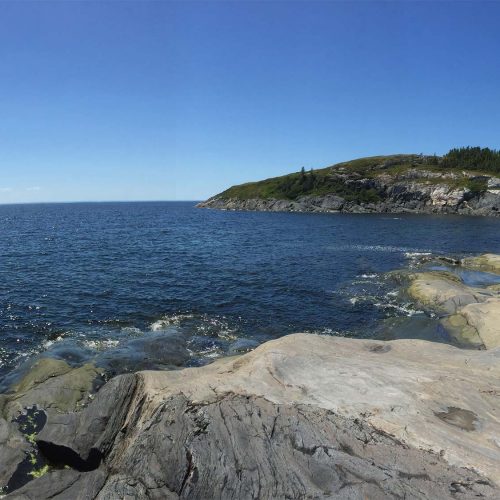 Lower Saint-lawrence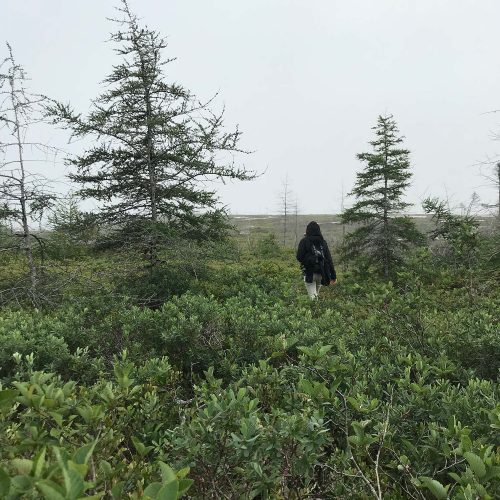 nature & Culture Adventures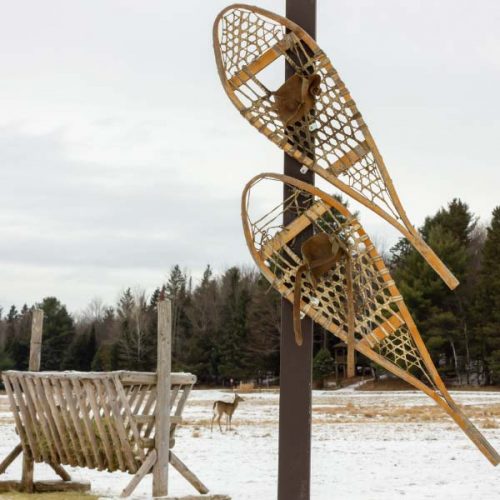 indigenous quebec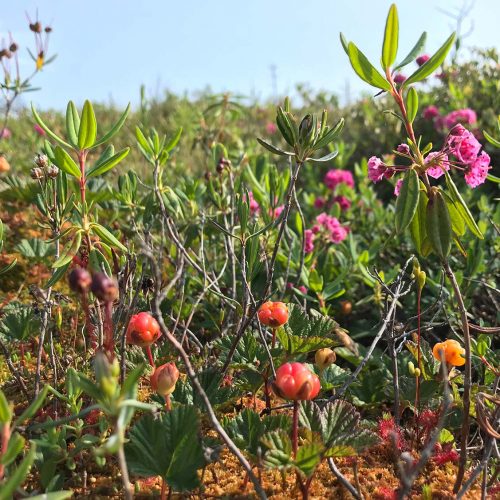 The Many moods of quebec
Some of our bespoke itineraries also include extensions to discover Eastern Canada's most iconic sights and cities including Quebec City and Montreal in Quebec, Toronto in Ontario, and Niagara Falls which lie on the border between Ontario, Canada, and New York State, United States.
Click here for more information about our itineraries and programs in Canada.