For the past 25 years, through our activities at our parent company and DENEB, we have initiated or participated in a multitude of projects at the interface between art, heritage, innovation, sustainability, and even science.

From immersive research projects and talent residencies to exhibitions and art installations, we have contributed to the creation of unconventional artistic and cultural projects, many of which defy traditional disciplinary categorizations.

Since the 1990s, we have collaborated with about 300 talents representing 54 different nationalities and fields that include architecture, visual arts, performing arts, scenography, handcraftsmanship, writing, and culinary creation. Several of these collaborations have occured within the context of established venues (e.g. The Venice Biennale) and institutions (e.g. The Thyssen-Bornemisza Art Contemorary foundation also known as TBA21).

Residencies with Sense and Sensibility
Integrating aesthetic, social, environmental, heritage conservation, and innovation considerations, our residencies are conceived in the continuity of our history and founding values. 
Our residencies are approached in symbiosis with the nearby heritage that must be preserved and transmitted to future generations while responsibly contributing to the economic vitalization of the host regions. It is therefore of essence that each resident's project integrates a measurable positive impact for the host venue, community, and region.
A Collaborative Intercultural Program​​
Acting as a bridge between countries where Deneb's Founders have long-term-in-the-field presence, our by-invitation talent residencies have the mission to promote intercultural dialogue and multidisciplinary collaboration.
Each residency is approached as a dialogue between talents from each region who alternatively immerse each other's culture in an exceptional environment, under a specific research and creative theme, and accompanied by specialized professionals.
To date, our residency program has the following two main axis:
1) France and Japan
2) Canada and Japan
Deneb Residencies: Our France-Japan Program
At the core of our Japan-France program, the Occitanie region in France and the Kyoto Prefecture in Japan.
In the Occitanie region, residents are hosted in Marseillan in an inspiring site that includes the Domaine Tarbouriech, a regenerative boutique retreat set between the Languedoc vineyards and the Thau Lagoon. A unique location by the Mediterranean Sea where Maison Tarbouriech cultivates a culinary treasure: The Pink Oyster born of the sun and water by the solar tide, a solar panel-powered system that reproduces the tide.

In Japan, talents are hosted in Kyoto and in the Tango Peninsula into the Sea of Japan on the north coast of Kyoto Prefecture.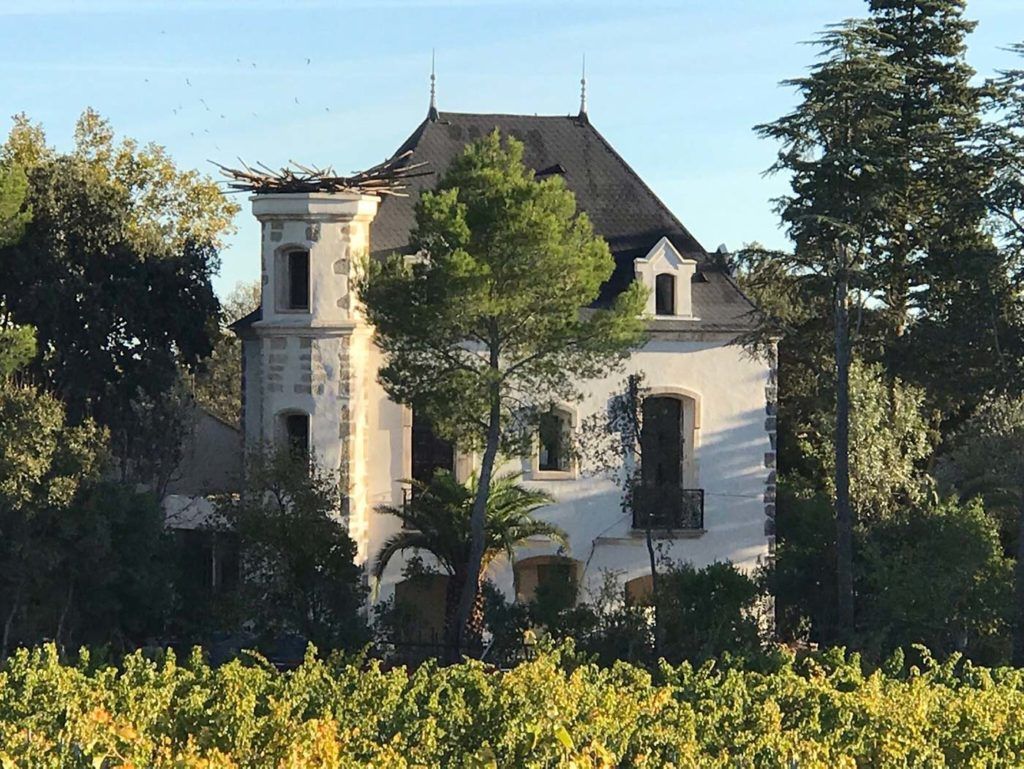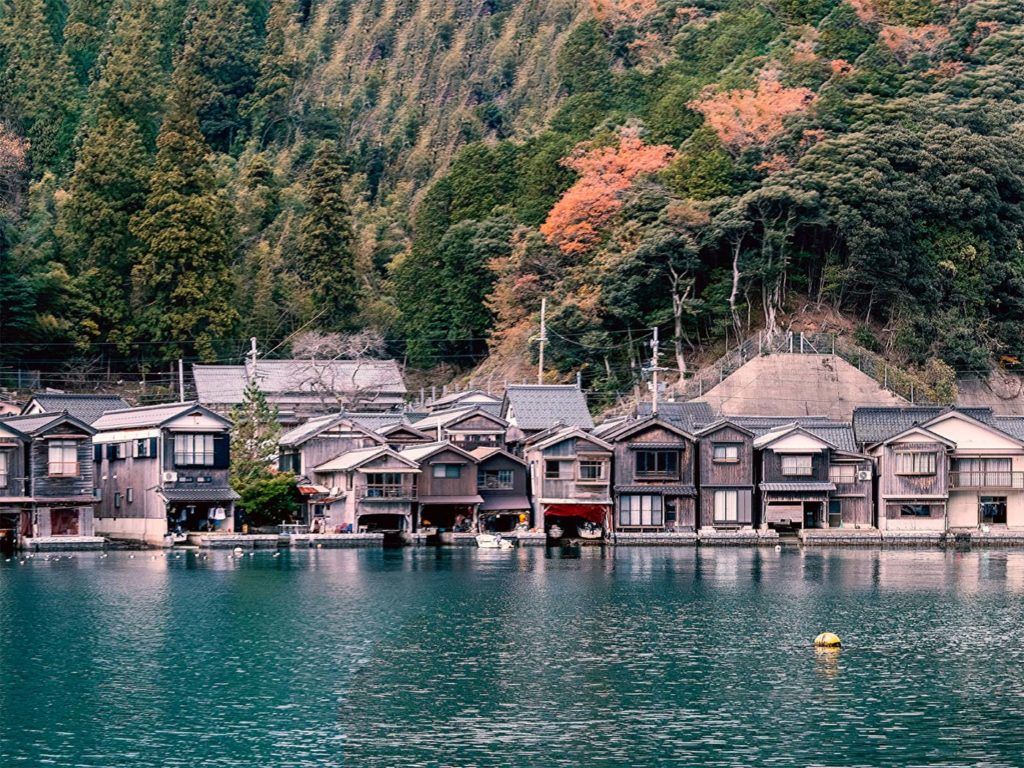 Both the Thau Lagoon in the Occitanie region and the Kumihama Lagoon in the Tango Peninsula, are rare, riche, structurally fragile and threatened enviroments: 
Rare, because they represent a geological "accident" in relation the immensity of the coasts where they are located.

Rich, both in terms of variety of specific terrestrial and aquatic species, and in terms of unique crafts and habitats.

Structurally fragile, as they are governed by an unstable balance between salt and fresh water.

Threatened, finally, by the predicted rise in water levels because of global warming.
The future of these lagoons, like many other natural heritage areas, can only be managed in a cross-selectional way and with a view to sustainable development and continuous improvement. Environmental sustainability and socio-economic contribution are among the first topics our talents in residence must reflect on as they build their residency project with us. 
Deneb Residencies: Our Canada-Japan Program
At the core of our Japan-Canada program, the Quebec region in Canada and the Kyoto Prefecture in Japan.
In Quebec, residents are hosted at one of the ecotourism destinations in Northern and Eastern Quebec that are part of the Deneb Collection.

In Japan, talents are hosted in Kyoto and in the Tango Peninsula into the Sea of Japan on the north coast of Kyoto Prefecture.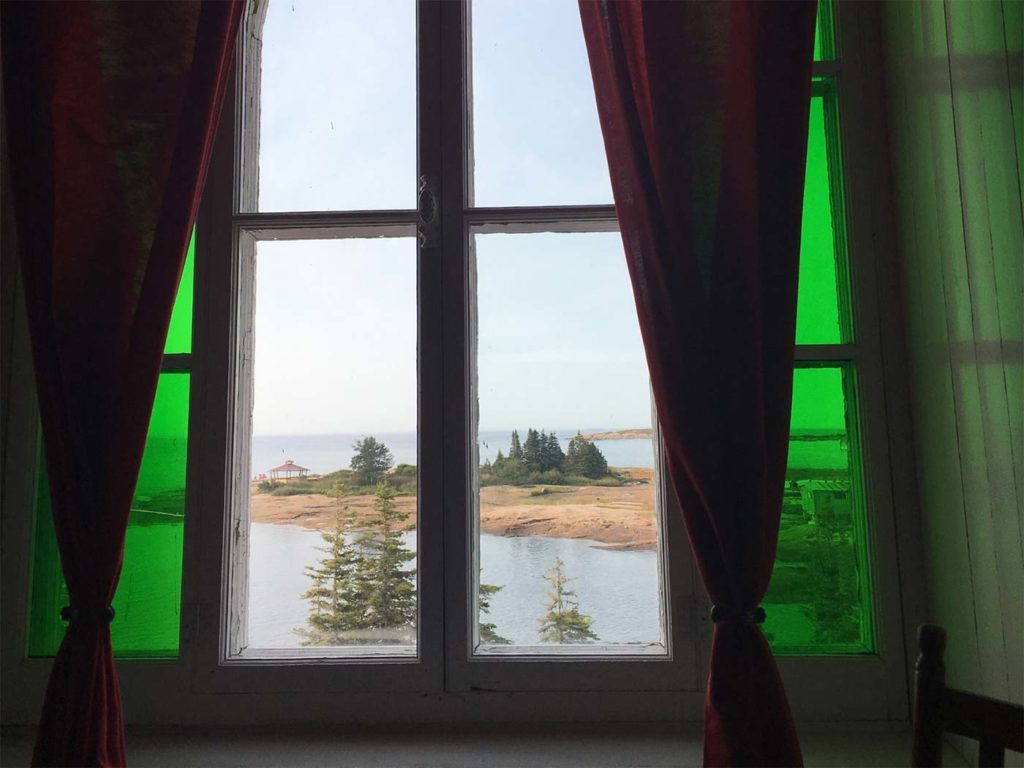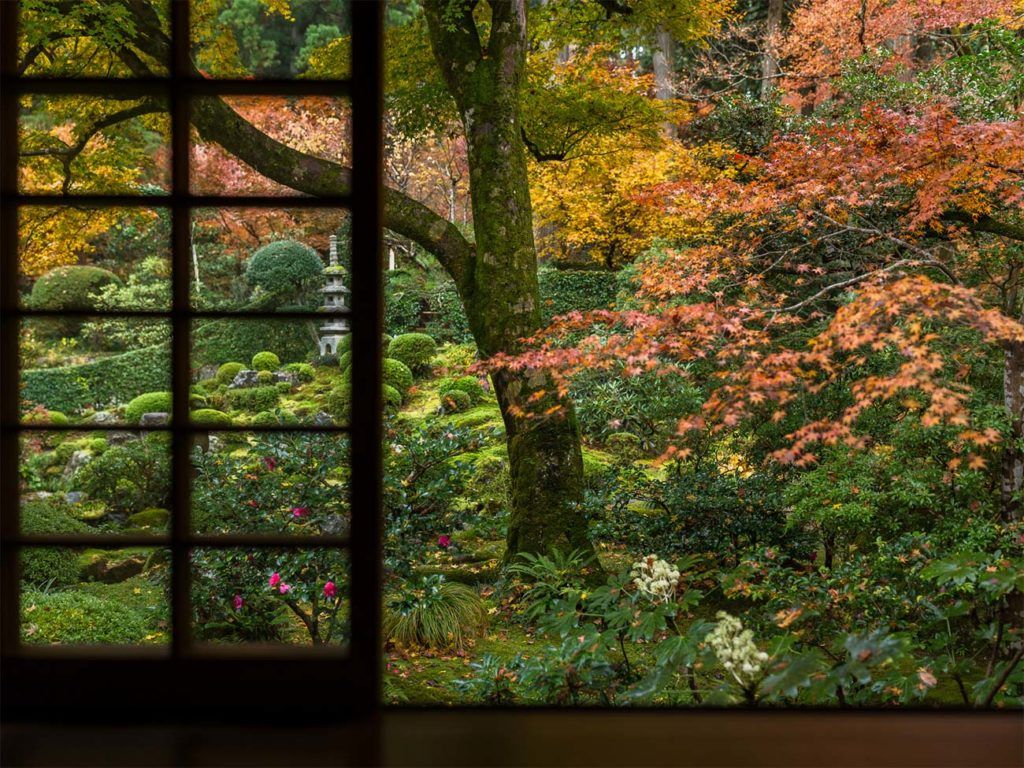 A Program for Talents to Elevate Inspiration, Skills and Research
DENEB's Talent-in-Residence Program offers the selected participants to research new material and directions.
Be Inspired, Connect & (Co) Produce
Our programs are communal in nature and emphasize collaboration between the talent in residence, specialists in other disciplines and the local community. Within the context of our residencies, creative exploration and skill elevation mean meeting, learning from and creating with others.
In addition to being a crucible for creativity and dialogue between talents, the Deneb residencies also acts as an incubator where multidisciplinary specialists can power up the talent's capacity to reach new audiences.
Structure of the Deneb Talent-In-Residence Program
Six-week Production Residency in the destination
Long-term Residencies
In addition, we propose tailor-made curatorial & research residencies conceived as two-to six-month programs opened to curators and researchers in a specific domain. We also collaborate with established organizations to activate ex-situ residencies in collaborations with art venues, artist-run spaces, hotels and community-led initiatives.


Micro Residencies
Within the broad spectrum of our Talent Residencies, our 5-day to two-week micro residences are an ideal program to fuel, in an inspiring and stimulating environment, a creative process and project. Open to a talent or a group of talents, our micro residencies ensure that all is taken care of, so the resident(s) focus exclusively on research, brainstorming, experimentation, and creation.