Values & Contributions
As a continuation of our Founders' long-term involvement in sustainable, and heritage conservation tourism, DENEB was founded on the following deep ethical values: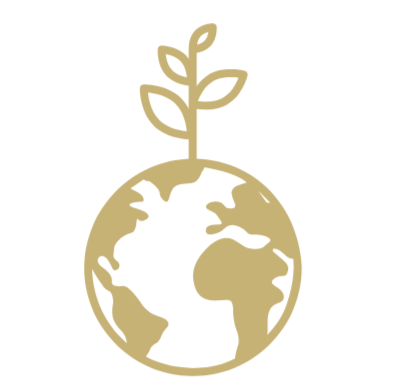 Acting for ecological sustainability, and biodiversity conservation.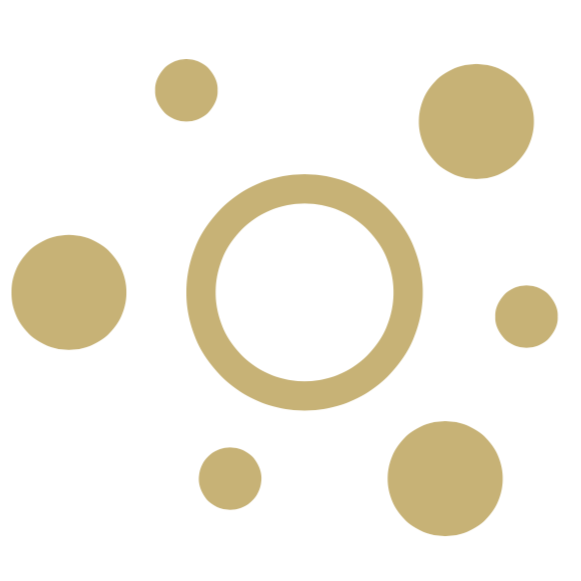 Contributing to social equity, cultural vitality, and economic prosperity within each host community we are involved in.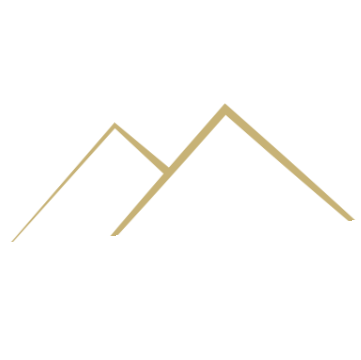 Preserving the local heritage as a social, cultural, and economic asset for future generations. Supporting environmental, socio-cultural, and heritage conservation projects in the host destinations where we are present.
Conscious and Responsible Travel: Our Commitment to Act
As travel designers, we are in a unique position to influence the choices of consumers, the practices of suppliers, and even the development patterns of destinations.
While tourism has undeniably negative environmental and social impacts, it is an important instrument for heritage conservation and sustainable human development. Accounting for nearly 10% of Global GDP, tourism plays a major role in the economy of more than 125 countries, providing one in ten jobs globally, and being the main foreign exchange earner for 83% of developing nations.
The pandemic that has recently brought the world to a standstill has reminded us of the dire consequences of a world without the economic benefits of travel, especially in developing nations: Local businesses collapse, job loss and poverty rise massively, community and domestic violence amplify, wildlife suffers including through an increase of poaching, and heritage is increasingly at risk.
Feeling responsible for society and the environment, DENEB commits to operating exclusively in a manner that reduces environmental impacts, benefits host communities, safeguards the future livelihood of local people, and ensures the protection of destinations for future generations.
Climate Change: We endorse the 1.5°C business ambition
Even if all states would meet the commitments they made at the 2015 United Nations Climate Change Conference in Paris, the Earth is heading for global warming of 3.2° C by 2100. Therefore, drastic and faster actions must be taken to reach the target of a maximum of 1.5° C of global warming.
There is no denying that our industry has a strong environmental impact. Aviation, which accounts for about 3% of global carbon emissions, emits more emissions per passenger than any form of transport. If the aeronautics industry is speeding up research into technical innovation and non-petroleum-based fuels, it will take years before viable and sustainable solutions are implemented.
We consider the decarbonization of our activities as fundamental. Our carbon management process focuses on measuring our emissions, identifying emission reduction opportunities, and mitigating the unavoidable emissions by supporting projects within our sphere of influence.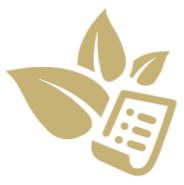 The first step we take in reducing our carbon footprint is to measure our emissions.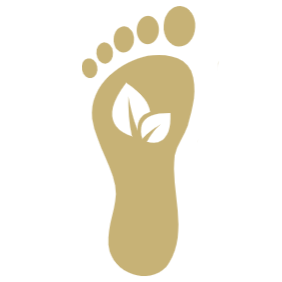 By measuring our emissions, we identify ways to further lower our carbon footprint in the office and for the journeys we lead and the trips we take.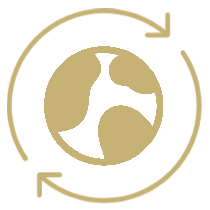 We pay our environmental debt through projects that mitigate our greenhouse gas emissions, enhance ecosystems, and support local communities.
We believe in the efficiency of fighting climate change within our own value chain, in a manner that generates multiple economic, social, and environmental benefits including carbon sequestration, biodiversity protection, and ecosystems restoration. By supporting projects in the destinations we propose, our travelers can even see our actions for themselves. 
For certain destinations, rich biodiversity is often the main attribute that attracts visitors. The direct effect of the development of the tourism sector in many of those destinations has contributed to biodiversity loss, particularly in the coastal and mountain areas. The loss of biodiversity as a result of human use of the environment can be measured by the loss of forest, wetlands, or coral reefs, and in the growing number of species that are threatened with extinction or which have already become extinct. While mass tourism is one of the root causes of biodiversity degradation, we believe it is also the role of niche low-volume tourism organizations like DENEB to act for the sustainable management of fragile zones. 
At DENEB, we exclusively support a tourism destination that is properly conceived and managed in order to contribute to biodiversity conservation, both directly by capitalizing on biodiversity assets and indirectly through biodiversity conservation which will reduce the vulnerability of the poor to environmental degradation.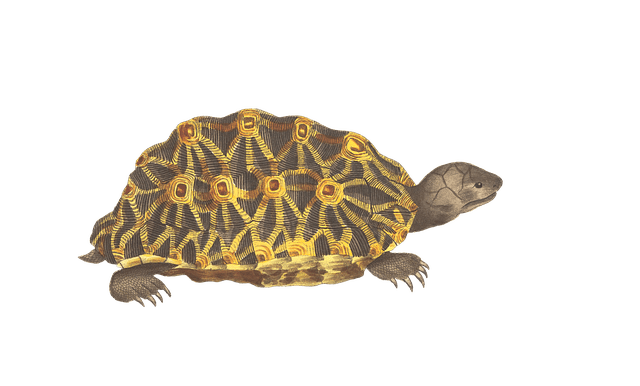 Animal-based activities have played an important role in the development and branding of many tourism destinations. While they often generate memories for life such activities can also have negative impacts.
At DENEB, none of the experience we propose includes activities that exploit wild animals:
We believe that wild animals should be observed from the scientifically-recommended distance to avoid any disruption.

We refuse to be associated with any type of tourism that includes petting or walking with a wild animal.

We request our travelers to refrain from visiting zoos, attending captive animal shows, riding elephants, or visiting installations such as man-made sea-turtle hatcheries.
The 2015 feature documentary 
Blood Lions 
has illustrated how, by interacting with 'wild' animals in captivity, travelers are contributing to a never-ending cycle of cruelty and abuse. Currently, over 8,000 predators, mostly lions and cheetahs, are being held in captivity in South Africa to be used in exploitative tourism activities. DENEB has joined forces with the team at 
Blood Lions
 by signing their 'Born to Live Wild' pledge. The pledge, available 
here
  is our promise to never knowingly work with operators contributing to the cycle of breeding and exploitation of predators in Africa. It is also our commitment to support endeavors towards wildlife conservation, and economic development in the countries we propose in Africa.
We are committed to the welfare of the domestic working animals, such as horses, camels, sled dogs, or reindeers, who are part of some activities we propose. Among the criteria we use to evaluate the degree of care and responsibility of suppliers of animal-based tourism experiences:
Animal health, and record-keeping

Containment areas, feeding and watering.

Working conditions including hours, weather, and gear used.

Tour management, from route assessment to accident prevention.

Unfolding of customer experience.
Socio-Cultural Responsibility​​
We commit exclusively to tourism that addresses the needs of the host communities and brings positive impacts that include generating durable economic growth, bettering the living conditions, improving health and education, advancing gender equality, and fostering intercultural understanding and peace.​
Overall, Women represent the majority of tourism workers. Yet, in our sector:
They are, by and large, relegated to lower-level positions.

They earn less than men for equivalent work.

While they are the majority of students in formal tourism education, they are presented with fewer career progression opportunities.

They are underrepresented in senior management positions.
At the present rate of change, experts project that it will take close to a century to achieve parity, a timeline we simply cannot accept in today's globalized world. We see it as a duty to act for the building of fairer and more inclusive economies. We use The Global Gender Gap Index as a tool to track relative gaps between women and men on health, education and economy. We make a point, for any travel demand we have for a journey in some of the countries presenting a gap, to select the most women-owned and -managed businesses possible or, in some cases, simply decline the mandate. We invite our readers to read through The Global Gender Gap Index. We promise you some enlightening discoveries, possibly even about the country you are considering traveling to. Please proactively engage us on this topic as you interact with us.
We are proud to be an organization equally-owned by men and women with:
We are all aware that the tourism industry can bring detrimental impacts to the physical, and emotional well-being of children, especially in developing nations. At DENEB, we are committed to act against any form of child and youth exploitation:
We expect all the suppliers we work with to conform to the United Nations Convention on the Rights of the Child (UNCRC) that cover all aspects of a child's life and set out the rights that all children everywhere are entitled to.

We do not propose visiting or volunteering in orphanages as it fuels the dark side of the industry including human trafficking and the breaking up of families. In recent years, Bali, Thailand and Cambodia have seen the number of orphanages increase by up to 500% with 80% of children having at least one living parent. This article from The Guardian depicts how a noble intent can unavoidably sustain practices and institutions that do harm.

Before each trip we provide our travelers with a code of conduct document that encourages them to refrain from harmful practices involving children such as: taking their pictures; giving them gifts or money; buying things from them.
Heritage is generally defined as a concept made of the natural as well as the cultural environment. It encompasses landscapes, historic places, sites, and built environments, as well as biodiversity, collections, past and continuing cultural practices, knowledge, and living experiences.
It is an important part of societal and community well-being.

It is the record and expression of the long processes that formed the essence of indigenous, local, regional and national identities.

It is an irreplaceable part of the collective memory of a community and an essential foundation for development for both current and future generations.
The threats from tourism to the natural and cultural heritage of a particular place or community can be many and diverse. At DENEB, we are committed to respect and enhance the heritage and living cultures of host communities and help preserve the heritage assets upon which they depend.
As a purpose-driven company, our values and commitments are expressed through projects and organizations we support that fuel and sustain environmental, socio-cultural, and economic benefits for local communities whose landscapes, ecosystems, knowledge, and cultures make our journeys unique.