At DENEB, we have actual well-being experts on our staff with hands-on knowledge in the fusion of holistic, wellness and pioneering healthy-aging science and technology. Some of us have even developed and managed holistic well-being centers and programs in Europe, Asia, and the Americas. This makes us truly unique in our ability to:
Assess the most efficient programs available today.

Be the reliable counselor helping our clients define their objectives and pursue a program that will match those objectives.

Help our well-being journeyers integrate their program and sustain, in their daily life, the personal evolution they are pursuing.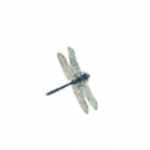 Our tailor-made Well-being Journeys
For many of us, engaging on the path of well-being comes with a certain vision for personal growth. Our founders, who have gone through both personal and professional transformation, are at your disposal to discuss your well-being and growth objectives and help you craft a personalized plan to pursue your journey to change and achieve results.
Our tailor-made programs usually unfold as follow:
Exploratory discussion and initial identification of objectives.

Presentation of a proposed personalized plan.

Finalization of the program with the participant.

Pre-retreat preparation.

Post-retreat Integration.
Our annual Well-Being Retreats
At DENEB, we also organize annually thematic retreats at our favorite venues. These retreats, led by our founders, are expertly-facilitated with a team of skilled coaches, therapists, nutritionists, yogis, storytellers, and artists. Each retreat is intimate and always a one-off edition.
Our selected destinations
We collaborate exclusively with well-being sanctuaries whose philosophy and values are aligned with ours. These venues have adequate facilities, equipment, and know-how to help you recharge, heal, achieve inner balance and engage in a positive change in your life.
Our selected destinations are best-in-class with services that blend laboratory diagnostics, personalized consultations, customized exercise and dietary plans, cutting-edge natural therapies, and even advanced natural and non-invasive aesthetic medicine. When auditing venues, we also pay great attention to the quality of the service and the way emotional nourishment is provided way beyond the mere physical act of administering treatments.
Our dedicated Well-being Concierges
Our services include a dedicated concierge whose mission is to coordinate your stay, help you prepare for your journey (some programs require a specific diet before they begin), and ensure all your needs and desires are met upon arrival and during your stay.
You can start the conversation with us by contacting us. 
Our Program Offering includes: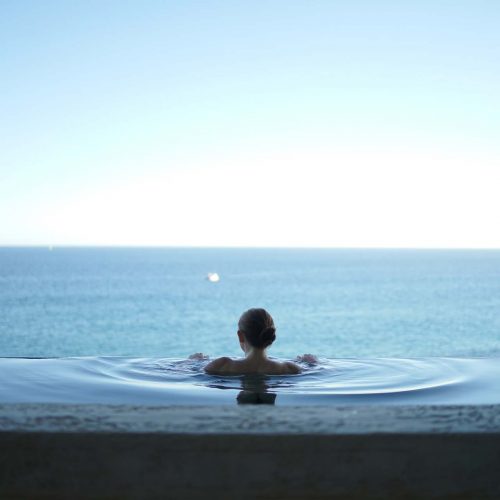 Detox & Immune System Strengthening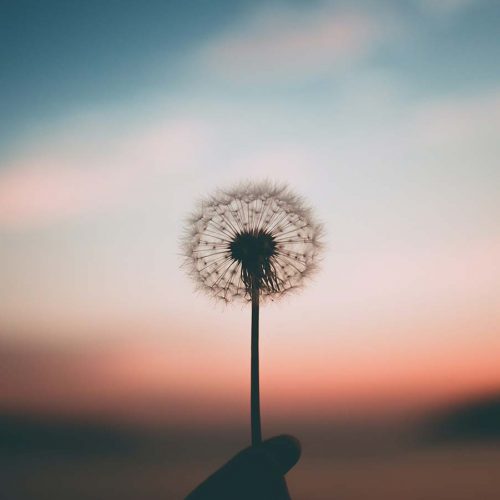 Stress Management & Sleep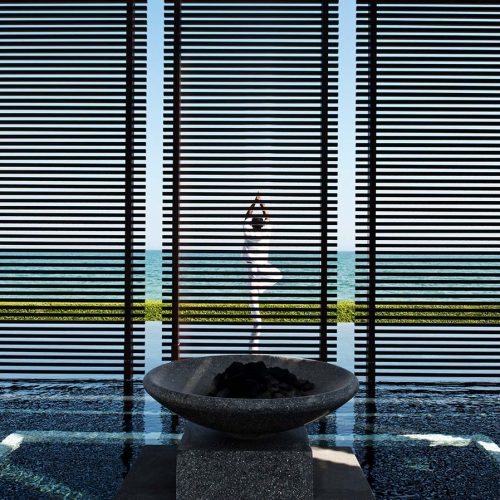 Emotional Recovery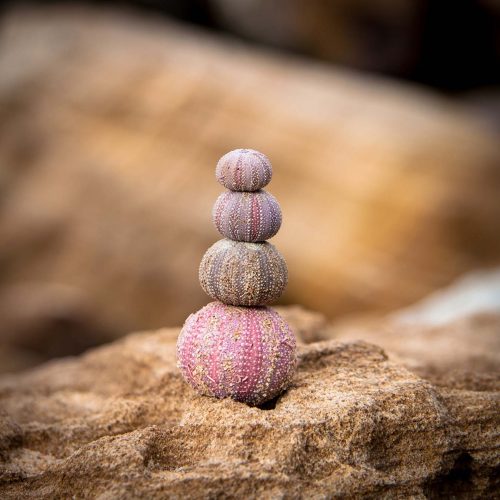 Weight Management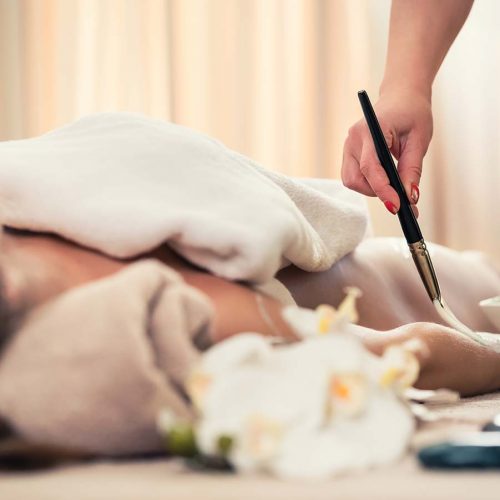 Beauty Rejuvenation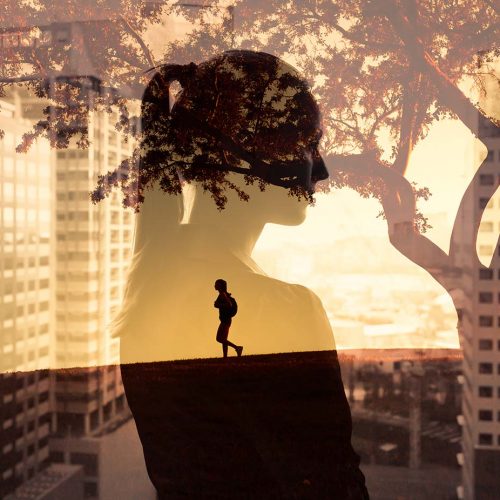 Personal Development