DENEB: The Stories

The Power of Elevation
DENEB is a creator of bespoke adventures, immersive retreats, and one-off events dedicated to:
Physical, intellectual, emotional, and creative elevation.

The fostering of a sense of personal progress, purpose,

 and contribution.
Our journeys, retreats, and events cater to the community of conscious explorers looking for deeper knowledge, purpose, and creative breakthroughs. Our vision: Inspire, through our content and programs, personal, professional, and collective elevation and transformation.
Journey
to the Extraordinary

From the vastness of the great outdoors to the mysteries of our world's built heritage, our programs are crafted with a sensibility toward both one's outer, and inner journeys.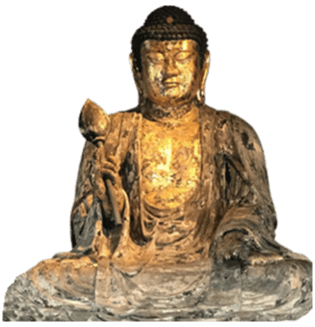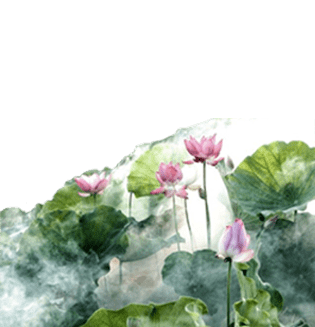 Meet like-minded
trailblazers

Join our global community of conscious explorers looking for deeper knowledge, purpose and creative breakthroughs. Connect, engage, incubate, collaborate, and open hidden doors.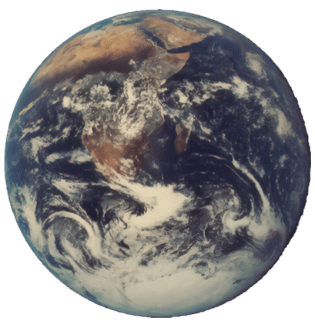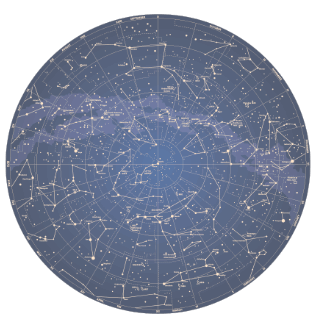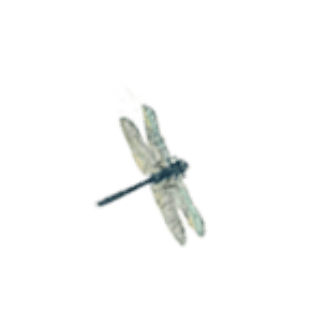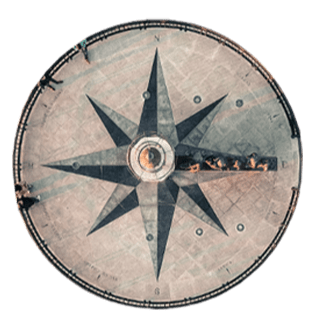 Discover our collection of venues where to rejuvenate, learn or create.
Our selection criteria include: authenticity, values, bespoke service, safety, and sanitation procedures.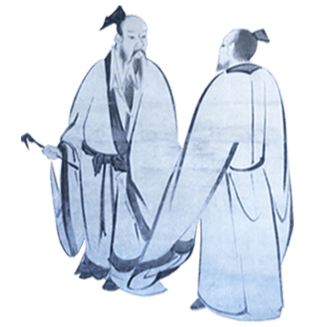 Elevate the Self
& the Collective

From individual journeying and pathfinding to co-creation and contribution, let's elevate both the personal, and collective stories we live and leave behind.
DENEB has been built on the deep ethical values our parent company was founded on 25 years ago:
Environmental sustainability and socio-cultural responsibility.

The protection of our natural and cultural heritage.

A commitment to give back.
Click here
 to read more about our commitments, and the projects we support.
We craft each experience with the mindset of both a meticulous artisan and a skilled storyteller. We view excellence in program design as associated with the following four factors:​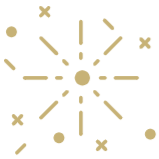 Insights about you
Our initial interview is designed to help us learn about your interests, expectations and aspirations, and uncover the soulful experience you long for.

Storytelling
Powerful stories make lifetime experiences. We approach each journey as a new story to write. A story made of crescendos, unique encounters, thematic elements, sights, sounds, smells, and flavors.

Connoisseur-made experiences
Committed to accuracy, we research, fact-check, and collaborate with the best experts in the relevant disciplines: history, geology, culture, architecture, and arts.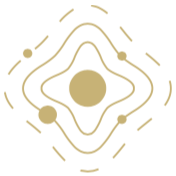 Mastery of the unplanned
To go behind the veil of tourism, we recommend you embrace the unknown and unexpected. Let us surprise you as your journey nears, and unfolds with opportunities that arise, including through our community members.
Spotify Playlist
Our website features playlists that have been curated by our team members. "The Journey: First step" is an invitation to travel inspired by relationships, the joys or sorrows of life, modes of transportation, places and stories. We hope you find inspiration in our selection. Happy listening.